Free Visit & Quote
NZWR regularly travels throughout NZ to provide potential clients with free expertise and site visits to provide accurate quotes to supply grass carp and silver carp to manage aquatic weed and algae problems in any water bodies.
Contact Us
weedkill@nzwm.co.nz
Gray: +64 (021) 908 676
PO Box 413,
Orewa, Auckland
New Zealand
0931
Gray Jamieson
FOUNDING DIRECTOR
Gray has over 30 years of expertise and experience in salt & fresh water fisheries and water ways management initiatives. In founding NZWR Gray moved in-shore to restore our countries waterways – his real passion!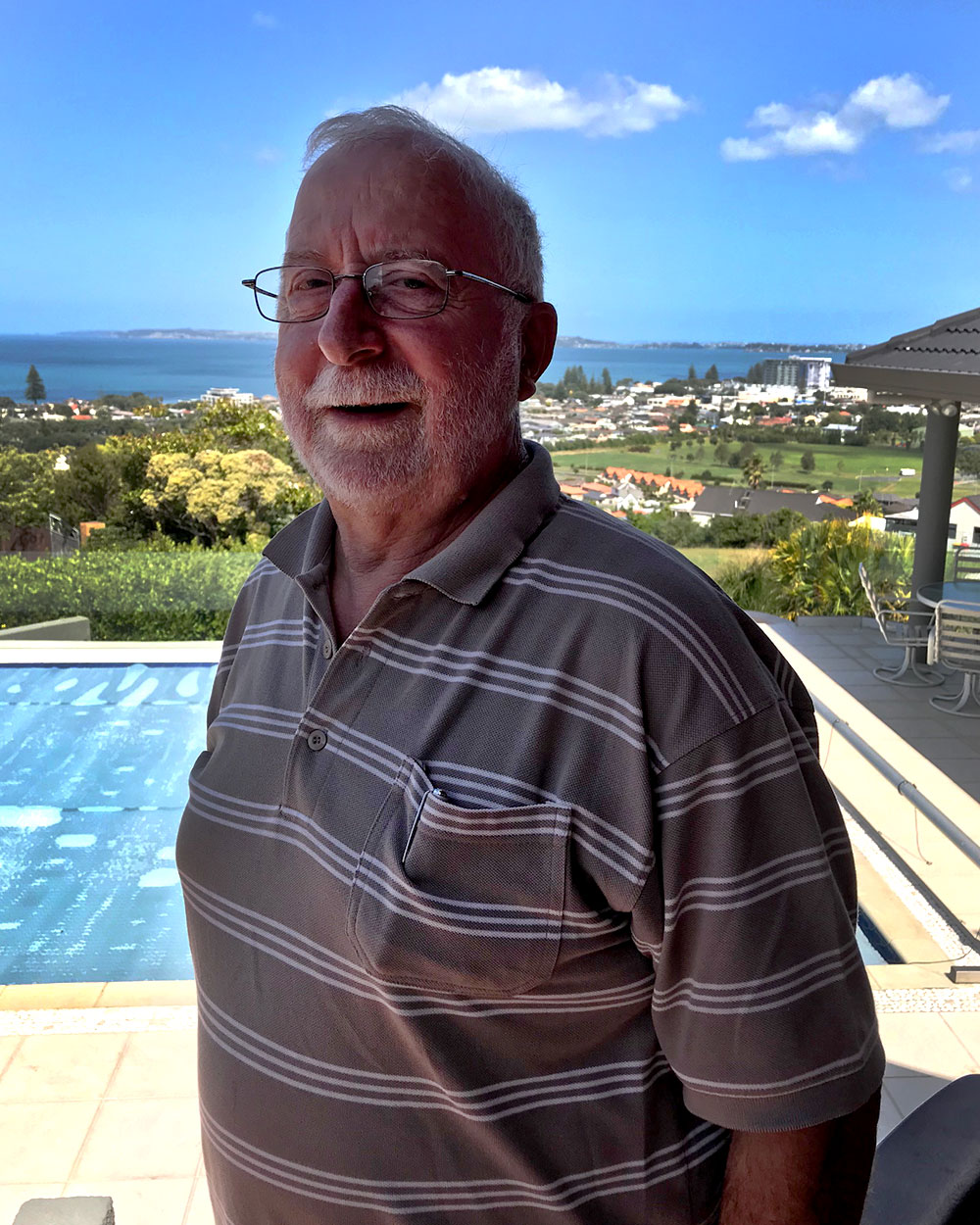 Steve Pullan
SCIENCE MANAGER
Steve has over 45 years of expertise and experience as a freshwater biologist and policy analyst working at Fisheries. He carries out native and pest fish surveys, reports on aquatic weed and algae management at NZ Waterways and prepares applications for aquatic life transfers and fish-farm licences.
Credit: Rod Morris Photography
Greg Clark
FARM MANAGER
Greg has over 35 years of experience working with animals. Besides growing and managing our Grass & Silver Carp, Greg takes his successful 'Sheep-N-Show' tour all across NZ and is bit of an icon at the A&P shows. He is also the original founder of Sheep World located just north of Warkworth.
© 2017 New Zealand Waterways Restoration Limited. All Rights Reserved.